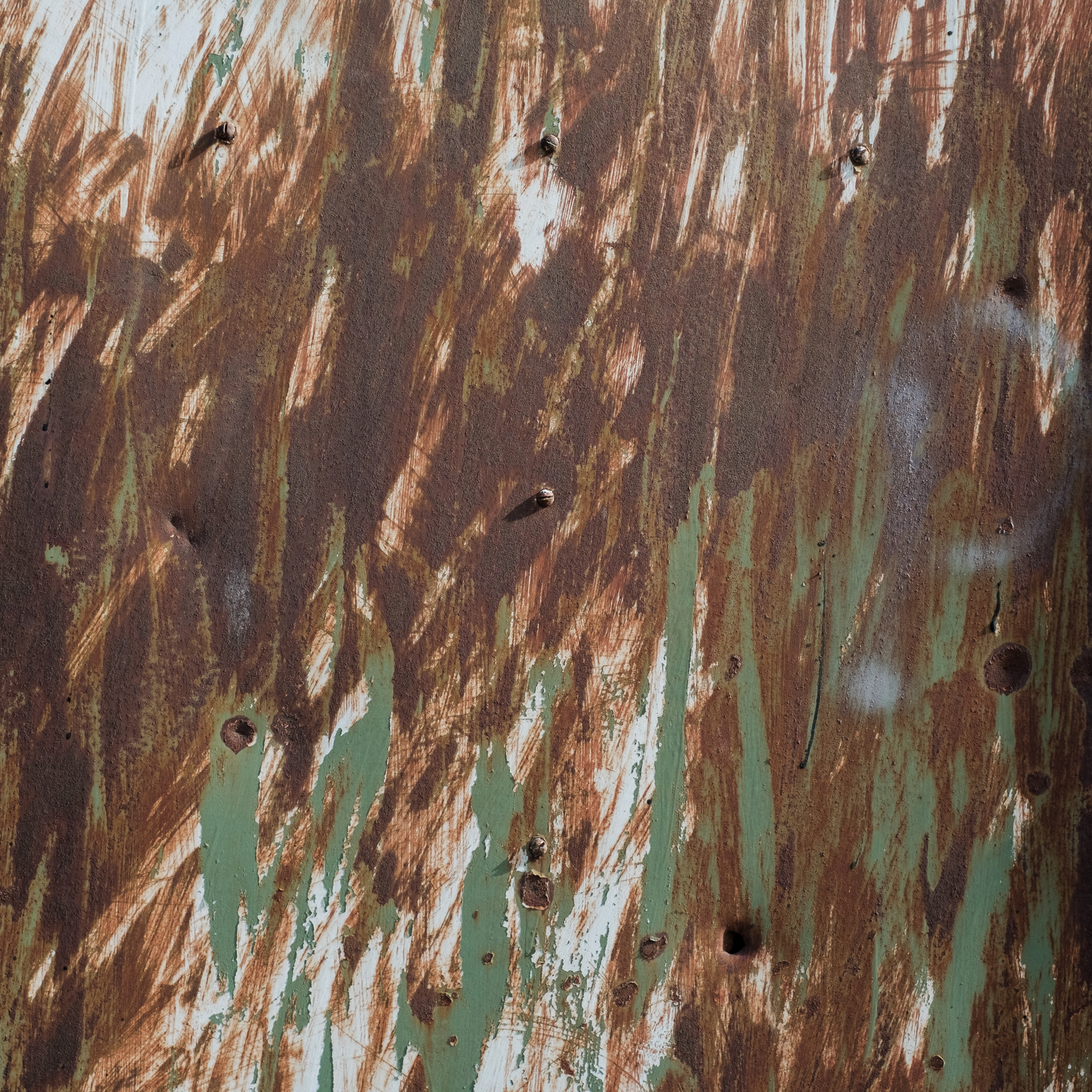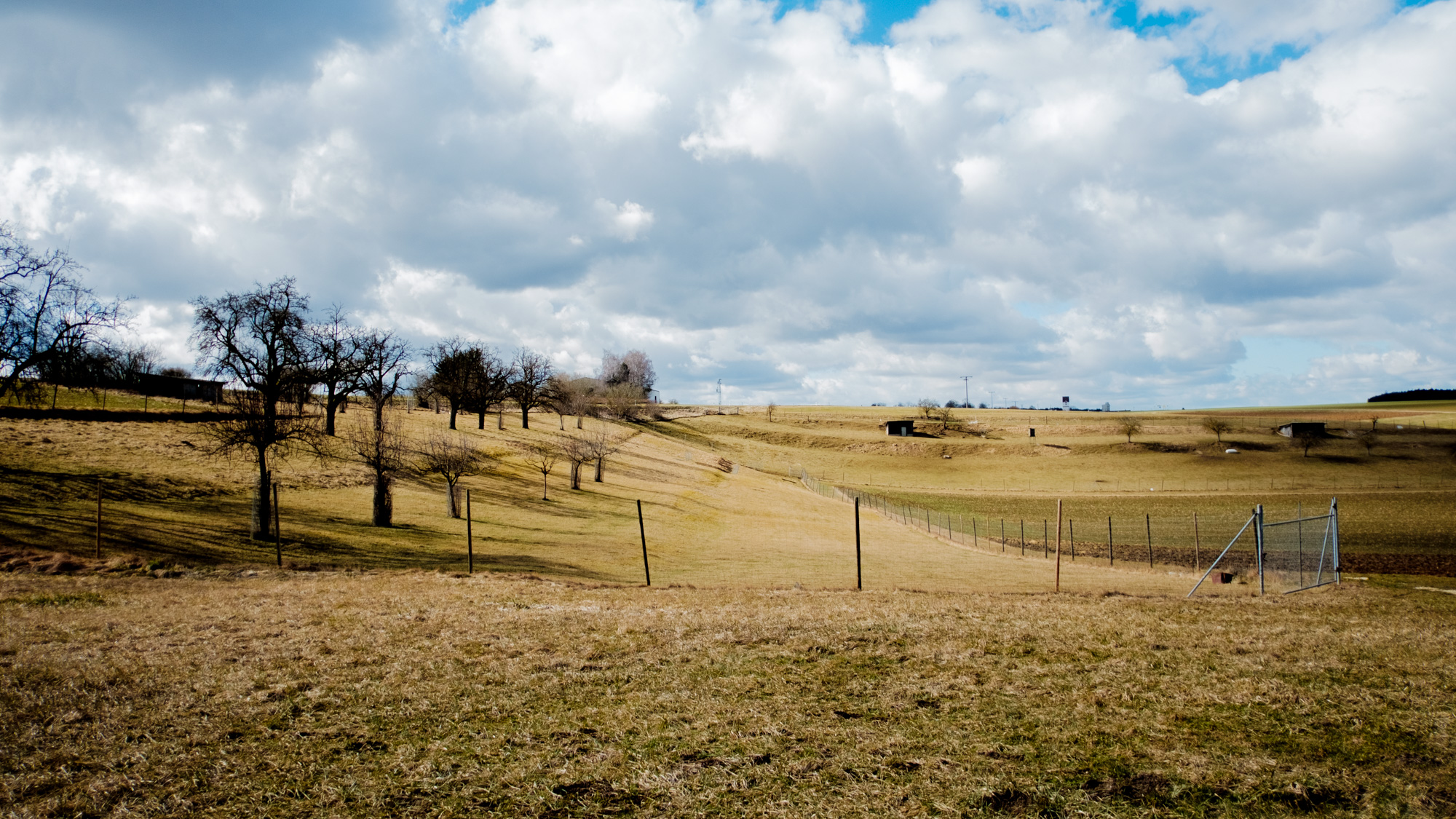 There is something poetic and magical in a lost place. An old industrial facility along a country road, where life simply passes by. The birds chirp and the wind moves the old remnants of this abandoned location, as if telling its story.
Such is the case with this old industrial site on a quiet country road, seemingly forgotten by time. Everyday life unknowingly goes on, but for those who pause and listen closely, a world full of stories unfolds.
The rusty doors and decaying walls are silent witnesses of a bygone era, when bustling activity and vibrant energy filled the air. Now, nature has reclaimed this place and intertwined itself with the remnants of human creations. The wind passes through the skeleton of this abandoned place, bringing it to life in a different way. A quiet, reflective sound that passes by reverently, yet still has something to say.
In contemplating this, we cannot help but reflect on the transient nature of life. We are but temporary visitors in this world, leaving behind our own stories and footprints. The abandoned place reminds us to appreciate the present and discover beauty in unexpected corners. It teaches us to listen and heed the stories whispered by the wind and the remnants of forgotten places. And in doing so, may we find inspiration, connection, and a renewed appreciation for the fleeting beauty of the world around us.
Geek Note: MKH8040+MKH30 MS + Barcus Berry Contact Microphone + LOM Geofon